Archive for January 28th, 2014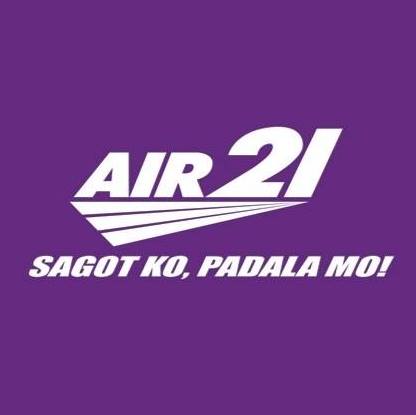 By admin on January 28th, 2014
As trailblazer in the logistics industry, AIR21 augments its delivery capabilities through high technology that drives more business value. On 10 January 2014, AIR21 launched the Greenplum Data Warehouse and Business Intelligence Project — a special business analytics software that provides quick access to information that will help managers and executives outrightly decide in the […]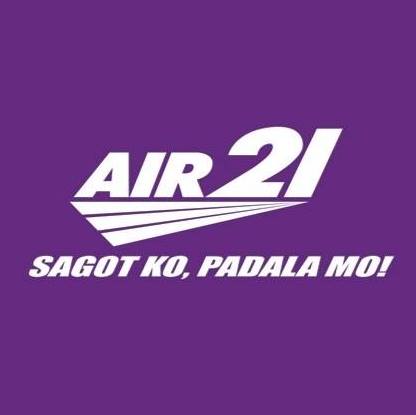 By admin on January 27th, 2014
AIR21 will limited pick-up and delivery on January 31, Friday, in celebration of the Chinese New Year. Gong Xi Fa Cai!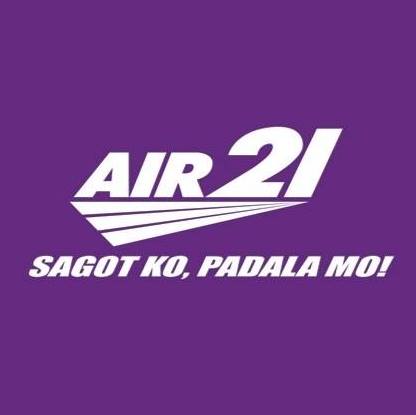 By admin on January 27th, 2014
AIR21 launches Logistics Learning, an online knowledge-sharing series that will educate AIR21 customers about the jargons of the logistics industry. This is to help you understand logistics and how it can help you in so many ways. Enjoy this gift from us. The first chapter is all about AIR21 logistics services.