Archive for December 9th, 2013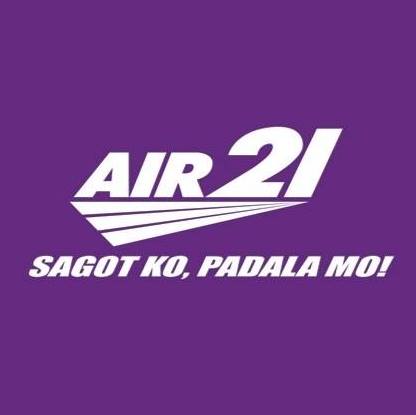 By admin on December 9th, 2013
The role of AIR21 stores in Luzon is to be the drop off center of items that can be used for work by our brothers and sisters who were affected and survived Typhoon Yolanda. Oplan Trabaho is a one-day job fair for Yolanda survivors scheduled on Sunday, December 15.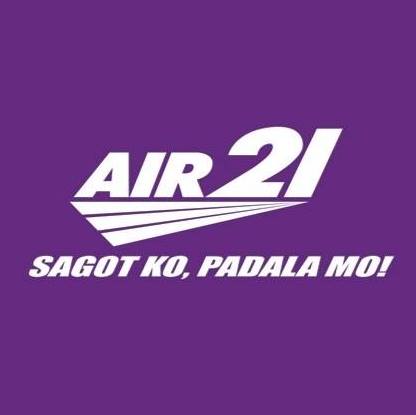 By admin on November 11th, 2013
Be a hero in your own way. Take part in the AIR21 relief drive for the families in need of assistance due to Typhoon Yolanda.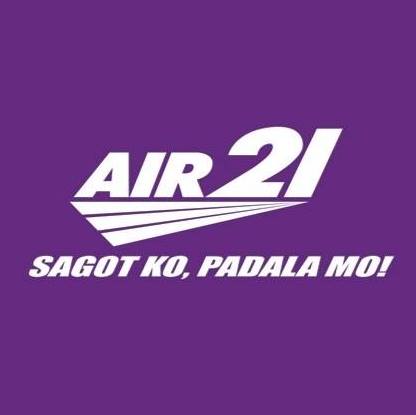 By admin on December 6th, 2012