Air21 Blog Posts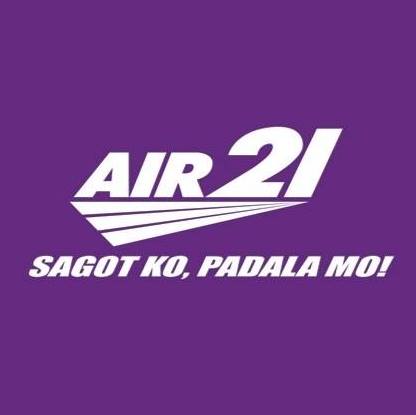 By admin on July 30th, 2013
Putting couriers first in mind
AIR21 MERVILLE WAREHOUSE, BICUTAN — A total of 428 couriers lined up in the early morning of July 1 and 2, 2013 to receive a reward from AIR21.
The reward: a 1.9-Liter AIR21 Purple Jug
The AIR21 couriers start their routing of packages early morning and lasts until late in the afternoon. According to the statement released by the AIR21 Marketing Team headed by UBE Media, "we want to ensure good health among our couriers; the first step to this is to keep them hydrated all throughout the day". Through the AIR21 Purple Jugs, they can already bring an ample amount of water that the body needs for the day.
Issuance of AIR21 Purple Jugs also helps in diminishing waste volume due to the usage of bottles.
The next batch of AIR21 Purple Jug distribution is on August 2013 at the AIR21 Merville Warehouse from 7 AM to 9 AM. Other employees are also entitled to receive the jug. Further details will be released.
No Comments