Air21 Blog Posts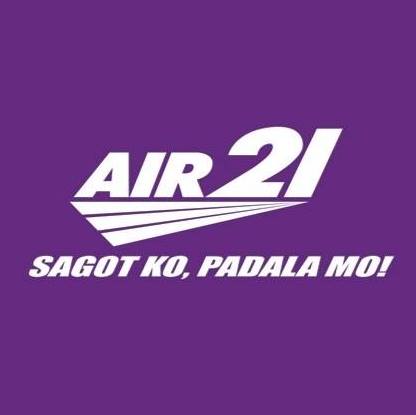 By admin on December 27th, 2011
AIR21 and Mail and More would like to express its heartfelt gratitude to everyone who donated for the Typhoon Sendong victims through the AIR21 and Mail and More branches nationwide.
Rest assured, your donations are distributed accordingly through the Department of Social Welfare and Development (DSWD) and will help our brothers and sisters from the affected areas to start their lives anew.
Your kind heart is truly an inspiration in keeping the Filipino bayanihan spirit alive.
No Comments