Air21 Blog Posts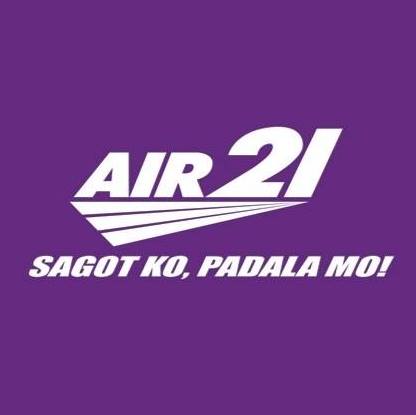 By admin on March 19th, 2020
Dear Valued Clients,
Effective March 19, 2020
We will only accept medicines, medical products, medical supplies and the like for delivery within METRO MANILA areas only. Also, due to numerous inspections and check-points along the route, we are also advising our customers to expect delays.
Our shared safety is our utmost priority.
No Comments