Air21 Blog Posts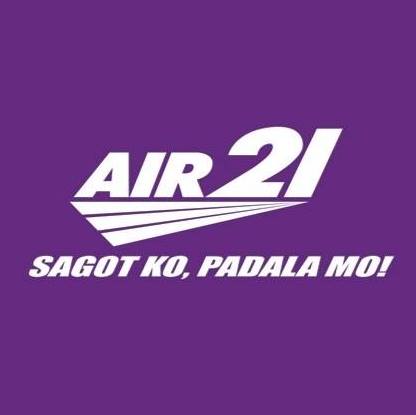 By admin on January 18th, 2018
The Philippines' Total Logistics Solutions Provider, AIR21, starts the year by opening its newest business hub. Located in SM Fairview Hypermart, Quezon City, the brand new AIR21 business hub is ready to accept your documents and packages for delivery in and outside the Philippines.
With its partnership with the US shipping firm United Parcel Service Inc. (UPS) AIR21 continues to provide its customers with an even wider range of delivery areas around the world.
On top of its door-to-door express delivery, AIR21 also offers complete end-to-end business solutions with its other logistics services such as warehousing, pick-and-pack, trucking, distribution, and sea freight.
For more information about our products and services, check out on of our AIR21 Business Hubs today or visit our website at air21.com.ph.
Sa AIR21, Sagot Ko, Padala Mo!
–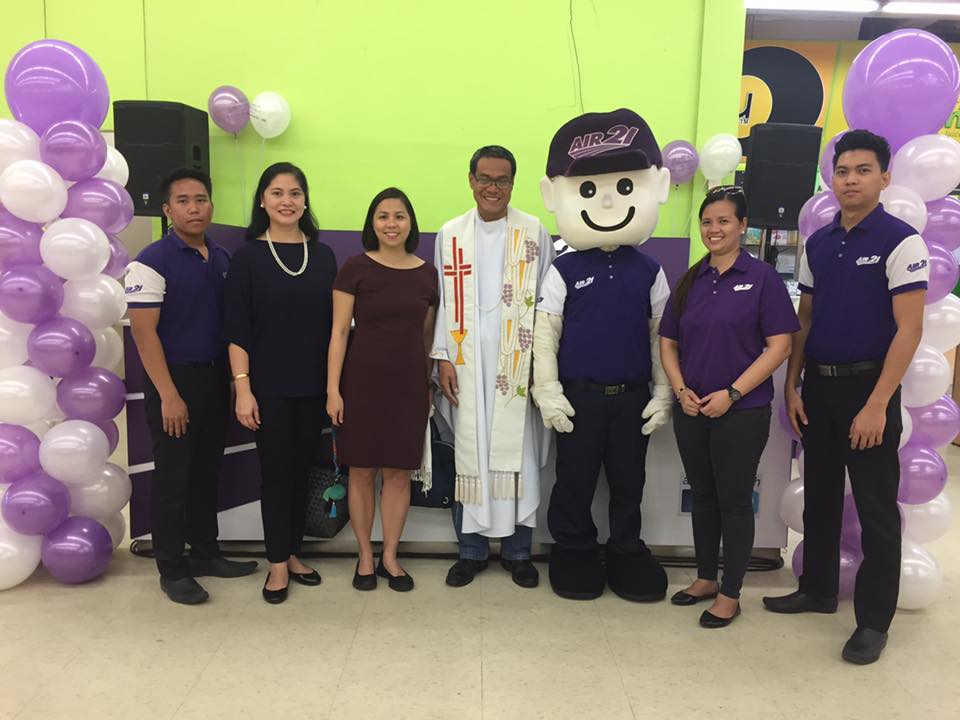 IN THE PHOTOS: (L to R) Mr. Bryan Jimenez, AIR21 Agent, Ms. Yasmin Vasquez, Division Head of AIR21 Retail and Branding, Ms. Donna May Lina, UBE Media President, Rev. Fr. Amor Zaragosa, AIR21's Billy Bilis Mascot, Ms. Magdalena Villanueva, AIR21 Account Manager and Mr. Marvin Bracamonte, AIR2 Agent.
No Comments