Air21 Blog Posts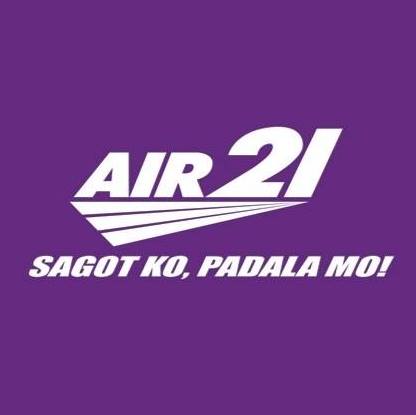 By admin on June 22nd, 2017
Airfreight 2100 Inc. celebrates its 38th year in the logistics industry on June 21, 2017. AIR21 President Reuben SJ. Pangan, founders, Mr. Alberto and Mrs. Sylvia Lina and presidents from the Lina Group of Companies, were present on this delightful event along with over 400 AIR21 couriers and 300 corporate employees in Metro Manila.
To start off the event, a thanksgiving mass was lead by Father Ian Gabenete. The newest refrigerated truck of AIR21 was blessed by Father Gabinete as part of the celebration. This refrigerated trucks from Denso is designed to carry perishable freight at specific temperatures.
On the other hand, Mr. Henry Cardona was awarded as the very first GWAPO courier of AIR21.
Wrapping up the celebration is a fun-filled videoke contest – AIR21 Videoke King with Lemuel Carmona hailed as the champion that made everyone sing their hearts out.
With the 38th year of AIR21,the promise of providing total logistics solutions to its partners and clients shall prevail throughout the coming years. True to its pledge, AIR21 will hold its oath, Sagot Ko, Padala Mo.
Prepared by:
Shayne San Juan
No Comments