Air21 Blog Posts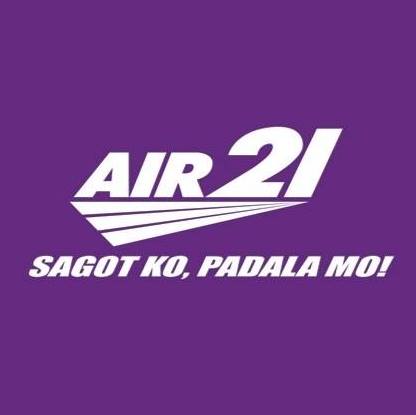 By admin on May 3rd, 2012
AIR21, your total logistics solutions provider, makes shipment tracking easier through automatic and real-time SMS or text messages, and email prompts to shippers and consignees.
Clients can get automatic SMS shipment status alerts by including shipper's or consignee's cellphone numbers on the airwaybill. Both shipper and consignee can avail of the status prompt service.
For SMS tracking, key in AIR21track<space><trackno> and send to 2948. Available for Globe, Smart, and Sun subscribers.
The Auto-DelStat or Automated Delivery Status Report program automatically generates and sends email reports to clients with AIR21 corporate accounts. Registered clients are privileged to receive reports in one or more email addresses registered in their account. Report extraction is daily and sent on agreed time.
Report details include the Tracking Number, MPS Number, Reference Number, Number of Packages, Account Number, Consignee's Name, Shipment Date, Commitment Date, Origin Station, Destination Station, Scan Code, Status, Delivery Date Time, and Received By.
Corporate account holders are entitled to more service features such as the Advanced Web Tracking and the automatic email notifications. To open a new AIR21 corporate account, please click here.
No Comments