Air21 Blog Posts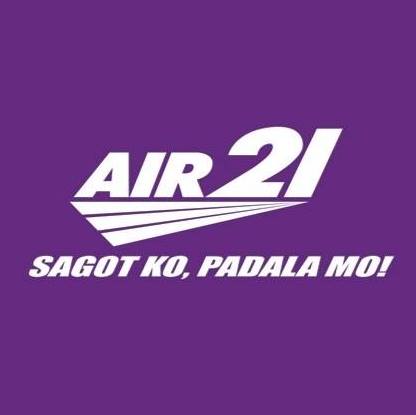 By admin on March 20th, 2011
AIR21, your total logistics solutions provider, powers the Revolution Revisited Project through its AIR21 Bigahe, Trucking, and Crating services.
Revolution Revisited is a project of American photojournalist Kim Komenich who captured scenarios from the 1986 EDSA People Power I. Twenty-five years later, Komenich exhibits photos featuring the triumph of former President Cory Aquino, the final public appearance of Ferdinand Marcos as President, and the unknown faces of Filipinos marching for democracy. The project aims to discover the lives of Filipino people in the post-1986 era and to tell history to the youth who was too young to remember the revolution or have not been born yet.
Along with Komenich in this project are Revolution Revisited Producer/Researcher Rick Rocamora, Producer/Editor Jessica Sison, Associate Producer G. Allen Johnson, and Book Editor Sandra Eisert.
Revolution Revisited opens at the Ayala Museum starting February 21 and tours until the year-end.
For more information about the project, click here .
No Comments