Air21 Blog Posts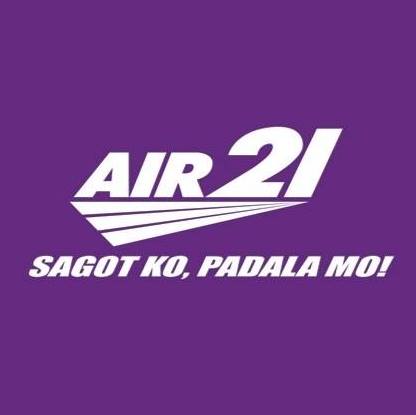 By admin on March 11th, 2011
AIR21,your total logistics solutions provider, powers the premiere cycling event in the Philippines, Le Tour de Filipinas also known as Padyak Pinoy  from April 16 to 19, 2011.
Le Tour de Filipinas (Padyak Pinoy) is the only cycling race in the Philippines duly sanctioned by the Union Cycliste Internationale.  The race courses through Manila all the way to Baguio City. It is organized by the Dynamic Outsource Solutions 1, Inc., a member of the Lina Group of Companies.
Lina Group of Companies Chairman Bert Lina, also Chairman Emeritus of the Philippine Cycling Federation, says that "with all our advocacy, cycling is very close to our heart".
AIR21 powers its bike messengerial service called Go21 that promotes cycling and advocates clean air.
AIR21 shall also field its cycling team during the event. Their team includes Arnel Quirimit, Merculio Ramos, Jr., Eric Feliciano, Salvador Salvador, Nilo Estayo, and Coach Victor Espiritu who happens to be the 2007 Padyak Pinoy Champion.
No Comments