Air21 Blog Posts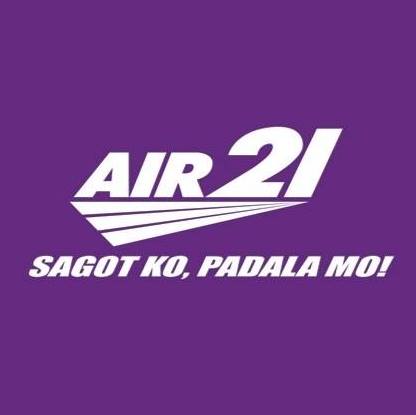 By admin on February 21st, 2011
AIR21, your total logistics solutions provider, eyes broader opportunities for 2011 as it moves the LWAA Station to a more strategic location.
The inauguration was on 21 February 2011 at Southpoint Square, Cabuyao, Laguna.
"This is a new start… let us work together as one", says Air21 Vice President Jerry Jara. LWAA Station is the AIR21 Laguna site that operates both for Domestic and International Priority of Batangas, Quezon, and Laguna. Transferring location from the  PEZA Zone in Cabuyao cuts 15 minutes lead time and therefore increases efficiency in operations.
Chairman Bert Lina shares that the Air21 decision "to move and be shown to people" is part of AIR21's branding efforts. Expect AIR21's wider visibility in 2011 and make the necessary adjustments to be of greater service to the Filipino people.
Rev. Fr. Doroteo S. Andres, also known as Father Pogi, showered blessings in the new Air21 LWAA site. Chairman Bert Lina and wife Sylvia, daughters Donna May Lina-Flavier and Bertha Lina, and Lina Group officers and staff attended the event. Southpoint Square owners Mr. Gamaliel "Liel" Lino and Mrs. Ma Asuncion "Cherry" Lino joined the Lina Group in this graceful occasion.
No Comments